I design

I select

I build

I maintain

I optimize

I connect
Benefits designed to help enhance your business
Access innovative digital tools and technical data on demand.
Gain in-depth knowledge and expertise from exclusive partner training.
Get recognized with new competencies.
Let's maximize opportunities

The mySchneider Contractors Program offers everything you need to build and deliver solutions to grow your business. Collaborate with other electrical contractors and peers, access the state-of-the-art technology portfolio, stay up to date with the rapid evolution of the markets, and help generate new sales leads.
SAL Electric

Watch how SAL Electric, a US electrical contractor, delivered a complete electrical solution in a multi-use, high-rise facility with seamless support from Schneider Electric.

Nemours hospital

Find out how IoT solutions from Schneider Electric are working behind the scenes at Nemours children's hospital, providing a full-proof power system to maintain a successful recuperation environment.

Hilton Garden Inn Dubai Mall of the Emirates

See how Hilton Garden Inn Dubai Mall of the Emirates increased operation efficiency and energy efficiency while improving guest satisfaction far above the benchmark thanks to IoT-enabled EcoStruxureTM architecture.
Digital future of facility management

Discover more about the digital future of facility management (FM), which can help teams improve facility performance and create a healthier and more productive work environment. Download our white paper to learn how to better understand stakeholders, purposefully design smart building infrastructure for maximum usability and efficiency, optimize construction costs, and minimize technical risk.
Work faster and smarter with our software and tools
Tools to design electrical installations

Selectors and quotation software for electrical installations

Operation and maintaining software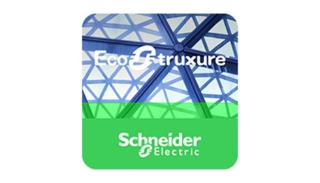 EcoStruxure Power Design – Ecodial
Calculate and measure electrical installation and associated costs, while minimizing operating constraints during the design phase of your project. This software comes with versions adapted to local standards and regulations.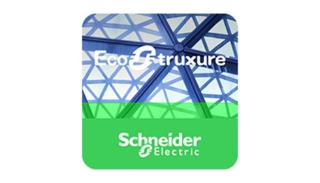 EcoStruxure Power Design – Rapsody
Configuration and quotation software for Prisma, the low-voltage electrical switchboard for commercial buildings.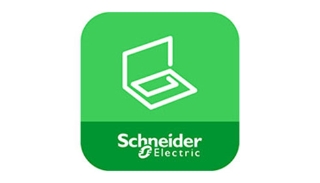 Electrical Calculation Tools
Leverage this suite of online tools for a quick protection device selection, selectivity checking, and cable calculation. Perfect for designing a new installation, expanding an existing one, or doing maintenance.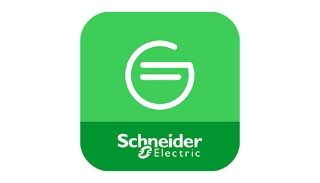 CanBRASS
Design and quotation software for the Canalis busbar trunking system.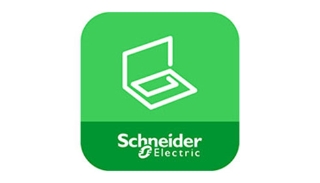 Industrial Secure Power Selector
Whether you're looking for a catalog reference or configurable product, this tool will help you save time to find solutions and compatible accessories.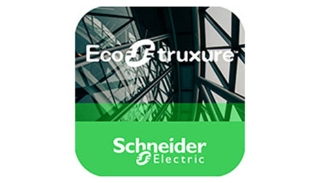 EcoStruxure Power Device
Get real-time notifications and perform control operations on low- and medium-voltage devices to ensure safe operations and efficient maintenance, all from the palm of your hand with this free mobile app.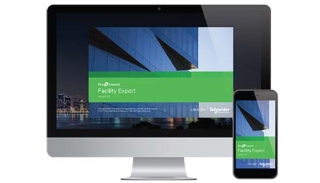 EcoStruxure Facility Expert
Deliver valuable services to optimize operation, monitor energy, and control HVAC equipment remotely in single or multi-site buildings.
Stay up to date
Visit our blog to get the latest news on trends, technologies, best practices, and hot topics in your market.
Training on IoT and EcoStruxure
Join our partner portal for unlimited and free access to content materials and training sessions that will help you better understand fancy terms in today's industry. Explore our training opportunities, choose the option that best meets your criteria, save your progress, and continue learning whenever you want.
Building Automation System
Building Management system (BMS)
No items match your selection
Check selected filters
Reset filters
Share your own story

Continue the discussion at Schneider Electric Exchange. Share your thoughts and learnings with peers and experts in energy management and automation.

Find upcoming events

Browse our live, online, or on-demand events.
Featured products and software