Empowering our Alliance Partners for Industries of the Future
Collaboration is crucial to keep up with the accelerating adoption of digital transformation. The Schneider Electric Alliance Partner Program brings together a skilled cross-section of industrial automation professionals – system integrators, machine integrators, and industrial automation distributors – to facilitate co-innovation and provide greater value to customers. Working together in a unique ecosystem, Alliance Partners are empowered to deliver smooth system integration, interoperability, and ease of use crucial for next-gen industries.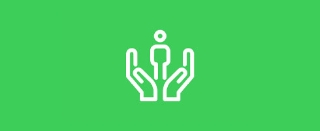 Open
Create new opportunities with open EcoStruxure architectures and integrated software.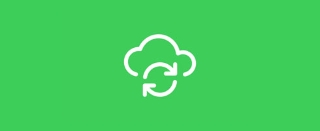 Simplified
Deliver turnkey IIoT-based solutions easily with the right support.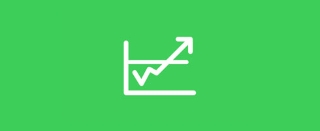 Driving growth
Develop expertise and portfolio to deliver innovation to your customers.
Develop your full potential in a collaborative ecosystem
Bring more value to customers
Explore the stories of companies accelerating their journey toward Industries of the Future with our IIoT-enabled EcoStruxure Plant & Machine architectures. Providing openness, flexibility, and unparalleled connectivity, EcoStruxure enables resilient and sustainable operations across multiple segments and creates new possibilities for you and your customers.
Alliance Industrial Automation Distributors
Our Alliance certified partners are ready to provide top industrial expertise and support to help your business grow.
Find a distributor
Alliance System Integrators
More than 1000 partners in 67 countries provide you with local expertise and global support with award winning products and services.
Find a partner