Boost your power distribution system with EcoStruxure Power
EcoStruxure Power digitizes and simplifies electrical distribution systems. With cyber-resilient, connected power distribution solutions, facility operations teams receive actionable data to aid their decisions that help protect people, safeguard assets, and maximize business continuity and performance.
Discover the benefits of digitized power distribution
Cloud-hosted power management can improve electrical distribution performance
Where is energy and power management headed? To the cloud. Discover how digitalizing electrical power distribution systems can improve sustainability and resiliency while reducing costs.
Download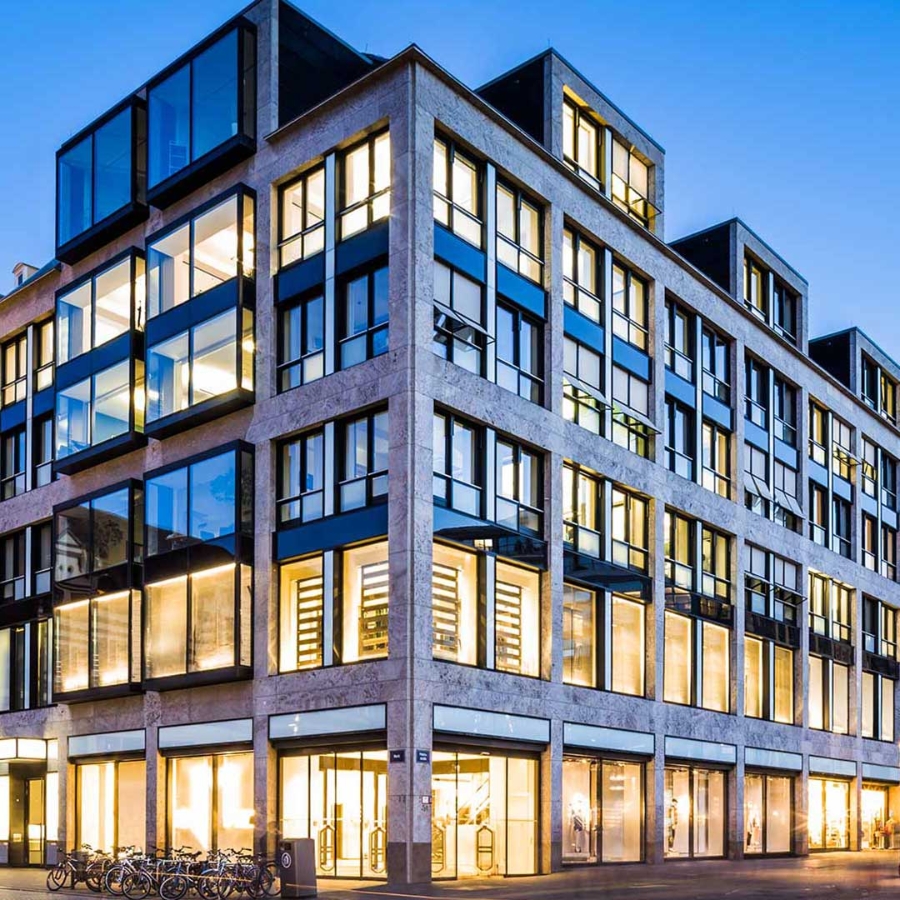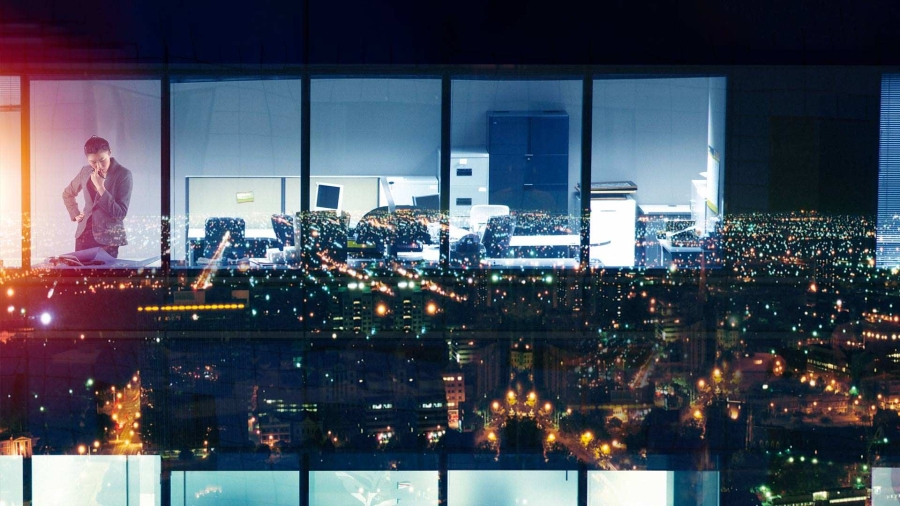 20%
Average energy and maintenance costs savings1
20%
CO2 footprint optimization average1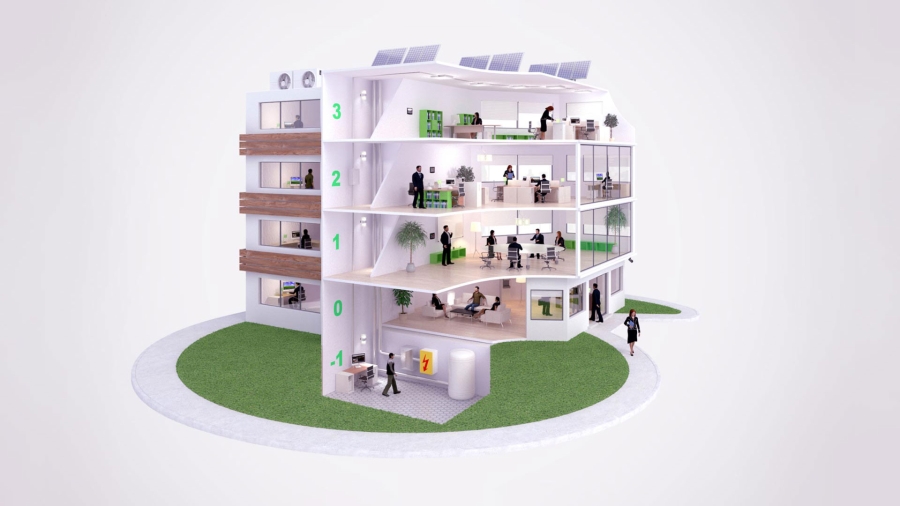 1

Pinpoint overloads and inefficiencies proactively, allowing you to monitor your facility in real time.

2

Track equipment and maintenance activity to reduce downtime, energy use, and maintenance costs while improving site planning and revealing additional capacity.

3

Get actionable predictive maintenance information that protects your customers, safeguard your reputation and minimizing financial impact.
Pinpoint overloads and inefficiencies proactively, allowing you to monitor your facility in real time.
Track equipment and maintenance activity to reduce downtime, energy use, and maintenance costs while improving site planning and revealing additional capacity.
Get actionable predictive maintenance information that protects your customers, safeguard your reputation and minimizing financial impact.
Featured products and
software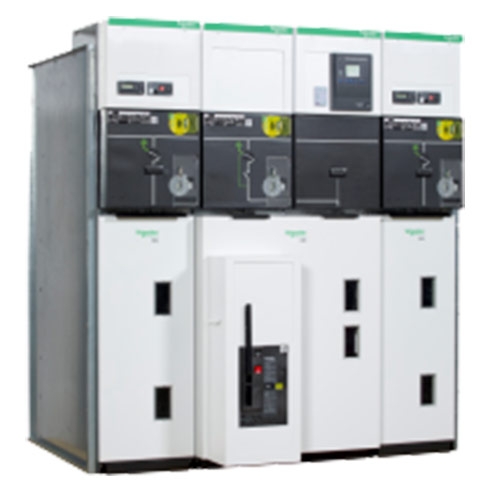 Set Series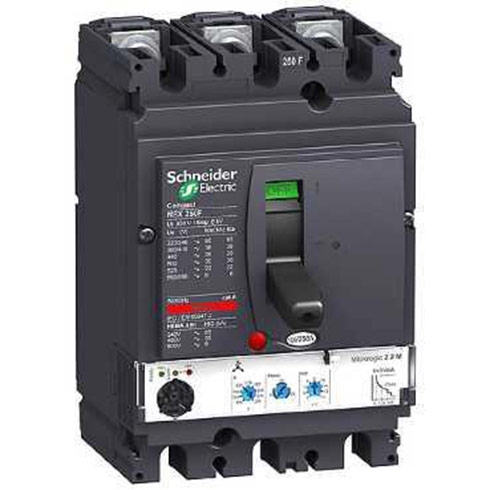 Pact Series
9 Series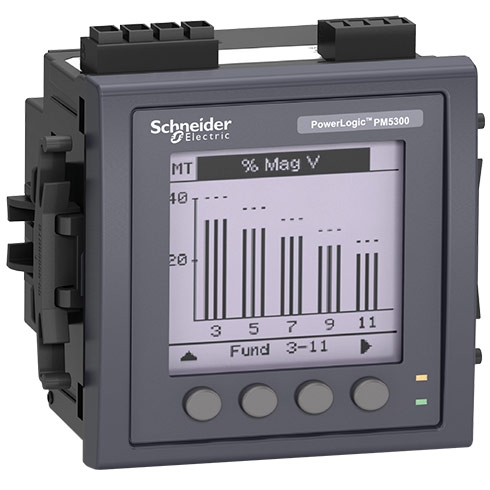 PowerLogic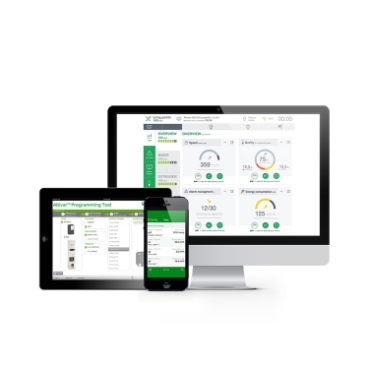 Energy Management Software Solutions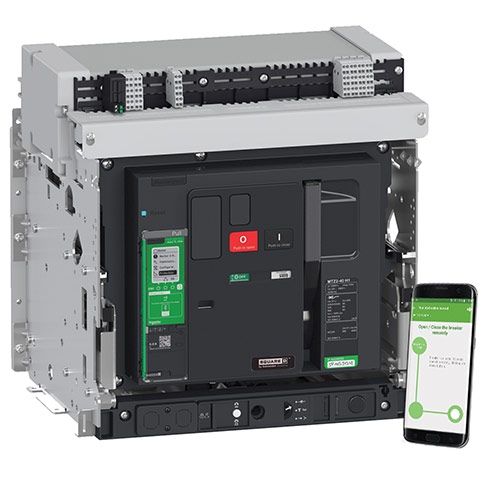 Low-Voltage Products & Systems
Medium-Voltage Distribution and Grid Automation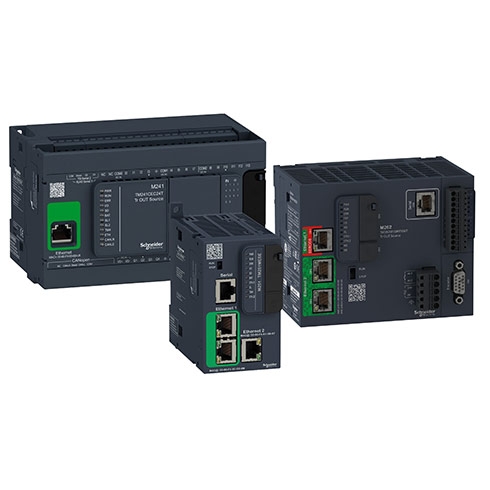 Industrial Automation and Control
Galaxy
Thrive in a digital-electric world
As the world becomes increasingly more electric and digital, power continues to be more distributed, more complex to manage, and more integrated into our everyday lives. To thrive in this changing business landscape, the digital transformation of power distribution systems is necessary. Get ready to harness the power of these disruptive technologies to improve operations and increase business value with EcoStruxure Power, the digitally-connected power distribution solution.
Bringing peace of mind to a restaurant owner
For businesses that rely on electrical-powered equipment – like restaurants, retail and specialty shops – continuous monitoring of electrical assets is vital. EcoStruxure Power enables businesses, like Maison Manival Bakery and Marugen Fish Farm, to easily monitor their electrical systems and processes to improve business continuity.
Discover our solutions for
Delivering advanced energy insights to a mega retailer
Efficient power management in single and multi-site buildings is critical to maximize uptime and optimize operational and energy costs.
EcoStruxure Power solutions, like EcoStruxure Facility Expert, enable you to gain maximum control over operations and enhanced insights into energy consumption and asset status. Our digital and remote management solutions help customers like Carrefour gain sustainability and peace of mind.
Discover our solutions for single- and multi-site
Ensuring efficiency with innovative solutions at a major data center
Data centers are the foundation of the digital economy, and Interxion partners with Schneider Electric to make sure that the foundation is sound and their customers have what they need to succeed in a digital world.
With EcoStruxure Power, data centers can:
• Save time in planning, designing, and deployment
• Minimize capital outlay and operating expenses
• Maximize uptime and critical systems and processes
Discover our solutions for Data
Designing and building a future-ready hospital with EcoStruxure
Power is crucial for healthcare facilities such as The Pavilion at Penn Medicine. Unplanned outages can threaten patient safety, damage reputations, and create financial strain. EcoStruxure Power provides a proven prescription for reliable power. 
With EcoStruxure Power, healthcare facilities can:
• Increase patient safety
• Improve energy efficiency and staff productivity
• Optimize operational efficiency
Discover our solutions for
Ensuring continuity in biopharmaceutical manufacturing
The consumer packaged goods industry needs to optimize production with a focus on downtime avoidance while also managing energy resources and costs.
For biopharmaceutical manufacturer UCB Farchim, their EcoStruxure Power digitally connected power system allows them to save time and money on maintenance and operations while also helping them to avoid costly power outages.
Discover our solutions for Food &
Shanghai Metro provides safe and reliable transport
Many large cities rely on airports for domestic and international travel and freight and urban rail transport systems for intercity integration and commuting residents.
The Shanghai Metro, which carries nearly 10 million passengers each day to serve 52% of residents, chose an EcoStruxure Power connected power distribution system to help ensure electrical safety and stability in its stations. With EcoStruxure Power, rail transport systems can help ensure safe, reliable, and efficient operations while providing passengers with a comfortable, and convenient experience.
Ensuring efficiency and reliability at Tüprag gold reserve
EcoStruxure Power's integrated, connected power distribution architectures with embedded communications enable real-time analytics to achieve the highest level of performance and reliability from critical assets.
• Comply with local standards and environmental regulations
• Enhance safety for personnel and installations
• Maximize continuity of service
• Improve energy efficiency and productivity
Discover our solutions for Mining
Discover our solutions for Metals
Gain operational insights and see individual asset health
Maximizing plant uptime and productivity is essential for petrochemical companies like BASF. When BASF built a new power distribution substation, it implemented an EcoStruxure Power solution that provided remote visibility on the health of the site's prime electrical distribution assets. The largest chemical company in the world now has a consolidated view of data from anywhere, anytime. Through its partnership with the Schneider Electric Services Bureau, BASF gets customized advice and proactive recommendations to help prevent failure and optimize maintenance strategies.
Discover our solutions for Oil &

Empowering partners everywhere
Do you design, build, install or maintain electrical distribution systems?
EcoStruxure Power represents our digitally-connected power distribution technologies and deep domain expertise. Our innovative power solutions can minimize risk, save time, and increase productivity for all "power" professions.
Explore our latest insights on connected power systems
How IoT-enablement is taking power distribution to new limits
Digitizing power distribution enables even greater enhancements to electrical safety, power reliability, and energy efficiency.
Improve business performance with EcoStruxure Power
With a connected power distribution system, you get access to big data and big benefits.
Digital transformation of power systems explained
Smart, connected power equipment is the first step to unlocking a host of benefits from project management to operation and maintenance.
ION technology in 60 seconds
ION technology, which lives inside our power meters and power management software, lets you create innovative power solutions with EcoStruxure Power digital applications.
Green SF6-free MV switchgear technology explained
We developed green, air-and-vacuum switchgear that runs on proven insulating and switching technologies without compromise on performance, functionality, or operation.
More Customer Success Stories
Innovation World Tour
Discover Innovation Summits, Innovation Days and Innovation Talks and how we help customers prepare for success in the Digital Economy. Learn to thrive in a rapidly changing world.
Experience innovation near
1 2019 Digital Transformation Benefits Report; Schneider Electric
2 Achieved by electrical distribution design, planning and execution optimization; Schneider Electric