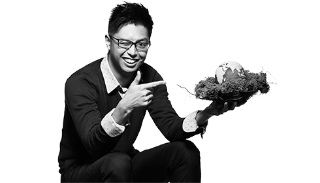 Meaningful
Schneider's purpose is to empower all to make the most of our energy and resources, bridging progress and sustainability for all. At Schneider, we call this Life Is On.
Our mission is to be your digital partner for Sustainability and Efficiency.
We adhere to the high standards of governance and ethics.