Leading the Digital Transformation of Energy Management and Automation
€25.2 bn
Revenues in 2020
135,000+
Employees worldwide
+115
Countries where we are present
€3.9 bn
Adjusted EBITA, 2020
€2.60
Dividend proposed for fiscal year 2020
Digital solutions for sustainability and efficiency

Schneider Electric has built leadership positions in each of its businesses worldwide, bringing together full digital solutions in energy and automation.
Energy Management: -4.5%
Industrial Automation: -5.3%
A balanced geographical footprint

Our presence is balanced across four geographical regions, enabling us to capture the growth potential of fast-growing countries and markets and to balance their volatility.
Our Chairman & CEO on the Group's Strategy

Jean-Pascal Tricoire shares his vision of Schneider Electric's future, at Innovation Summit World Tour 2020.
Our mission: Life Is On everywhere, for everyone and at every moment
2019 Carbon Pledge
In New York during 2019 Climate Week, Jean-Pascal Tricoire decides to raise the bar and be in the leaders in the Business champions' group for 1,5° trajectory. The next few years are the most important in our history.
We Drive Innovation
Discover all our current and future solutions for residential, building, smart grid, industry and data center
Our business is >90% on energy demand side covering 4 markets
Schneider Electric actor of Energy Transition

Didactic video allowing to understand where Schneider Electric intervenes on the distribution network of the electricity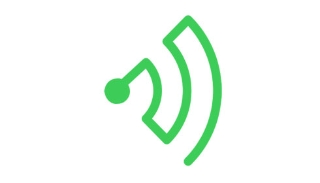 More Digitized
10X more incremental connected devices than people by 2020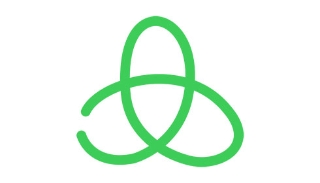 More Decentralized
70% of new capacity additions for rural areas will be in renewables by 2040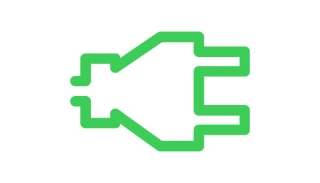 More Electric
2X faster growth of electricity compared to energy demand by 2040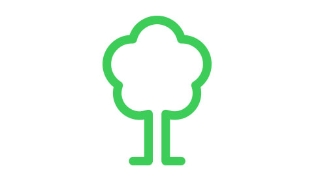 More Decarbonized
79% untapped energy efficiency potential in infrastructure and more than half in industry
Buildings
Determine the critical running of the major hospital.
Data Center
IoT EcoStruxure™ at DigiPlex Data Centers See Sustainable Growth.
Plant & Machine
EcoStruxure™ Plant and Power solutions enabled dairy company Mataura Valley Milk to develop a fully connected & integrated facility.
Infrastructure
Calgary Airport ensure punctuality and taking electrical reliability to new heights.
We invest 5% of our annual turnover in R&D
Schneider Electric EcoStruxure™

EcoStruxure is our open, interoperable, IoT-enabled system architecture and platform. EcoStruxure delivers enhanced value around safety, reliability, efficiency, sustainability, and connectivity. EcoStruxure leverages advancements in IoT, mobility, sensing, cloud, analytics and cybersecurity to deliver Innovation at Every Level.
Progressive dividend policy and payout of c.50% of adjusted net income

In line with the objective of strong EPS growth, a progressive dividend policy is set with no year-on-year decline of dividend, showing the Group's confidence in its future growth prospects.
Sustainability at the heart our strategy and operations
Our commitments to sustainability

2021 starts with a flourish as we have become the most sustainable corporation in Corporate Knights ranking. It also marks the debut of our new sustainability program for 2025 with 6 commitments for sustainable business, planet and people.
Schneider Electric is a European company with a board of directors. The functions of the Chairman and the Chief Executive Officer are carried out by Jean-Pascal Tricoire appointed on April 25, 2013, and renewed on April 25, 2017.
Highlights and Latest Achievements
Contact Investor Relations
Are you a shareholder or investor? Would you like to become one? Contact the Schneider Electric Investor Relations department for complete information.