Enabling sustainable access to energy
From solar lanterns and home electrification systems to streetlights and microgrids, our dedicated products help communities worldwide capture opportunities from access to energy in a safe, reliable and sustainable way.
Access to Energy Products

How are they created?

Watch the video to learn why our innovative solutions are so robust and sustainable.
Discover our product ranges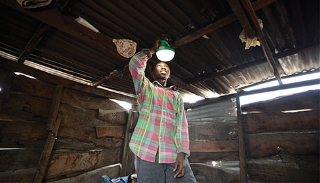 Mobiya products
Ingenious solar lamps to light up your surroundings.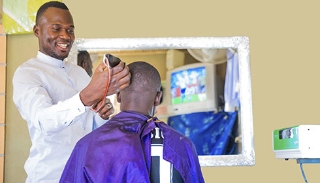 Homaya products
Domestic electrification products to improve your daily comfort.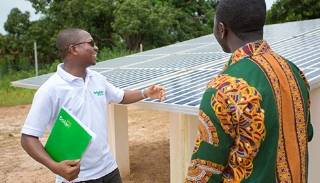 Villaya products
Collective electrification solutions to power your life.